Baidu is the largest Chinese language search engine in China and the world. It announced beta test of its IM software in the morning on Feb 29th. According to its announcement, this new IM was name as "Baidu HI", and will start beta testing soon.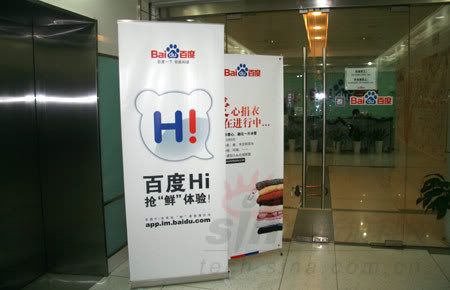 Baidu announced all staffs to experience this IM and visit app.im.baidu.com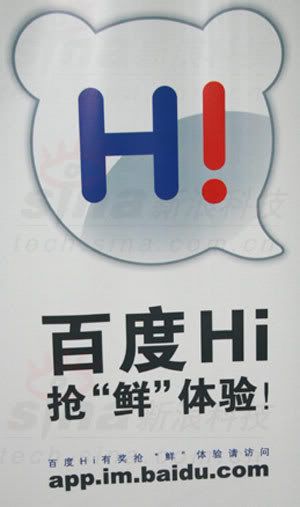 But, this domain app.im.baidu.com can not be accessed by the public now, only opened port to its staffs.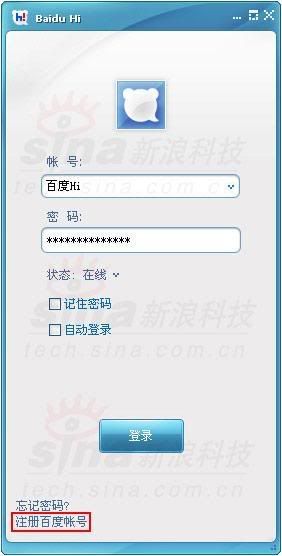 the screenshot of Baidu HI.