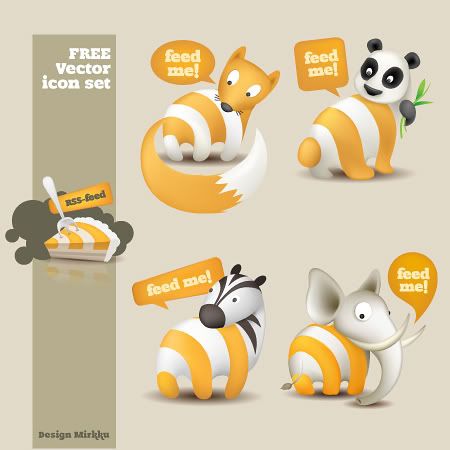 Smashing Magazine released a new Feed Me Animals Free RSS Feed Vector Icon Set, which is very cute, I recommend it to my readers.
This set contains 5 original RSS-feed icons. The icons are available in in .png, .jpg, .eps and .psd.
NOTE: You can use the set for all of your projects for free and without any restrictions. You can freely use it for both your private and commercial projects, including software, online services, templates and themes. The set may not be resold, sublicensed, rented, transferred or otherwise made available for use.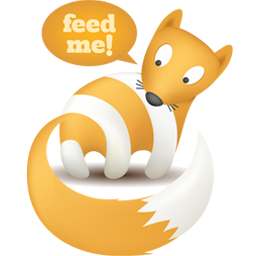 Just put this cute fox icon on your blog site, it will certainly attract a lot of readers to subsribe your feed. Isn't it?
Originally posted on Smashingmagazine: Feed Me Animals: A Free RSS Feed Vector Icon Set
Well, I just burned my blog rss with Google Feedproxy, my new feed address is http://feedproxy.google.com/charlespeng , please kindly resubcrible my blog RSS if you like, so that you're able read my blog posts in your favorite RSS reader. Thanks