It is said LG removed its slogan "Life's Good" in the advertisements in the UK, I opened LG China and LG Electronics Wordwide website and verified. LG didn't remove their famous slogan in the logo, but, their logo changed to a all-new web 2.0 design.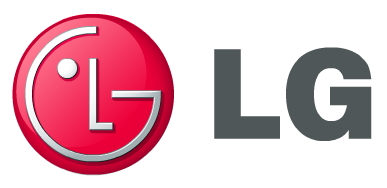 This is their former 2D logo

LG's new logo doesn't have any differences with their old one, only changed from 2D to 3D. This is also the trend of all IT companies to design their new logos. Here are some 3D logos of the world's famouls companies.