Pagico is a strong and powerful personal information manager, it's not only a GTD tool, but also an organizer with all your amazing ideas which is available for download as a closed source software now.
The Pagico team is focused on developing a useful, flexible and easy to use knowledge base software for both Mac and PC. Its mission is to deliver a better solution to make people's work done easily, quickly and smoothly, thereby saving their time.
Pagico Software provides you a whole new way to see and arrange your schedule, that's its Visualized Schedule Flowchat feature, which I like most. This flowchart helps you concentrating on what's in the near future, what needs to be done at present, and what's already overdue, in a completely new better way!

Pagico is also a personal database that helps you archive everything efficiently. Rather than throwing information away when they're done, archiving them properly will save you tons of time in the future.
It also provides you a very clean and efficient way to store and organize your information. You can write your Todos and Tasks and even notes, and it helps you to orangize and manage your schedule in a very powerful tag based system very efficiently.
Pagico is released only for Windows and Mac officially, but with the author of Ubuntu Tweak, TualatriX's effort and help, Pagico 3 was officially released for Ubuntu in Jan. 20th, 2009. Pagico 3 is now a standard Linux program and run in Linux smoothly and natively.
With my strong request, TualartiX finally released its RPM package for Fedora system, and now it's available for download and test. This RPM package is unofficial, for testing only, if you're interested in it, please download it here http://downloads.imtx.cn/fedora/pagico-3.2.2.625-1.fc10.i686.rpm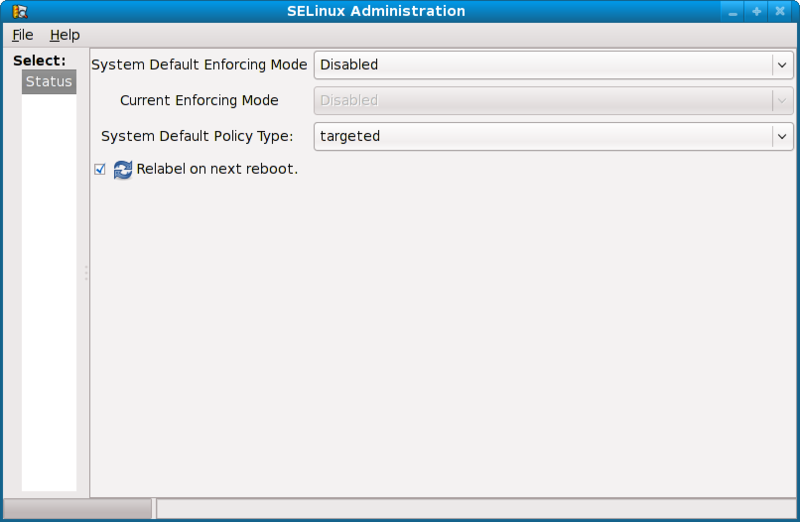 Before you launch this software, please disable SELinux and restart your computer. (This is a very 1st release for Fedora 10, and it may conflicts with SELinux, although it's not harmful for you system, you'd better disable SELinux first before lauching this software after installation. But I strongly suggest you re-enable SELinux ater your test). It runs perfectly under Fedora, If you lauch this software with SELinux enabled, if any problem occured, please feedback to TualariX, thanks.
As I told above, Pagico is NOT a free and open source software, and it's NOT an official RPM too, you can download and test, but 15 day free trial only, for more information, please visit its website http://www.pagico.com/linux .
Thanks again, TualiariX.