GIMP 2.6 released
The GIMP is the GNU Image Manipulation Program, the latest version of GIMP 2.6 released with a variety of new features, user interface improvements, and is also the first release to include support for the Generic Graphics Library (GEGL), a powerful, graph-based image editing framework.
Download it here: http://www.gimp.org/downloads/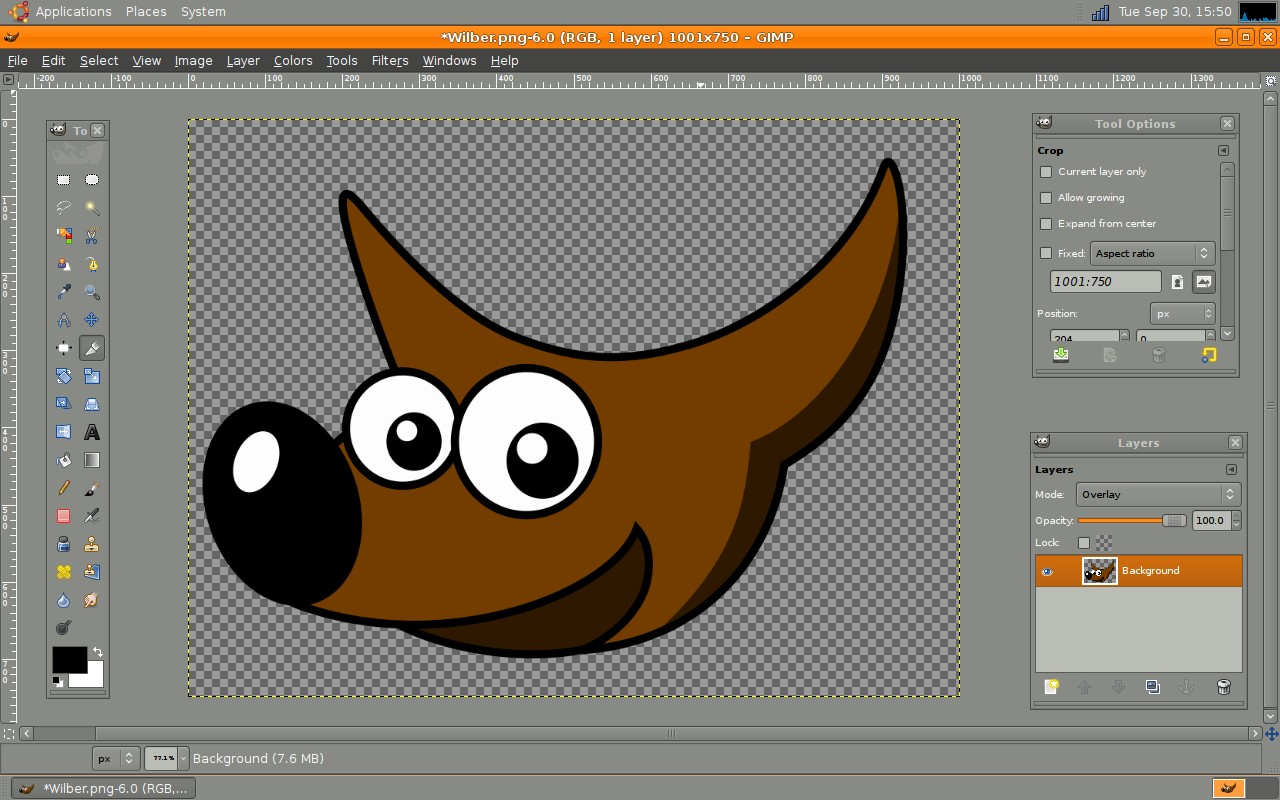 2. OpenOffice.org 3.0 final released
Someone submitted a news on cnBeta the final version of OpenOffice.org 3.0 has been released, well I searched on OpenOffice.org official website without any release notes or introduction. Only older versions are available for download on OpenOffice.org download page, and it's said on OpenOffice.org wiki the final release date will be around October 13th, 2008.
I am not sure whether the download URL on cnBeta is the OOo 3.0 final installer or not. But if you're interested, please download it and have a try.
Click here to OpenOffice.org 3.0.0 Final for Linux .
3. Kernel 2.6.27 released
2.6.27 add a new filesystem (UBIFS) optimized for "pure" flash-based storage devices, the page-cache is now lockless, much improved Direct I/O scalability and performance, delayed allocation for ext4, multiqueue networking, an alternative hibernation implementation based on kexec/kdump, data integrity support in the block layer for devices that support it, a simple tracer called ftrace, a mmio tracer, sysprof support, extraction of all the in-kernel's firmware to /lib/firmware, XEN support for saving/restorig VMs, improved video camera support, support for the Intel wireless 5000 series and RTL8187B network cards, a new ath9k driver for the Atheros AR5008 and AR9001 family of chipsets, more new drivers, improved support for others and many other improvements and fixes.
Download Linux Kernel 2.6.27 here